D2G SocaFit
GET INTO THE ACTION!
D2G SOCAFIT
Get a taste of the Soca goodness that is being spread all over the world!
D2G SocaFit
ABOUT D2G SOCAFIT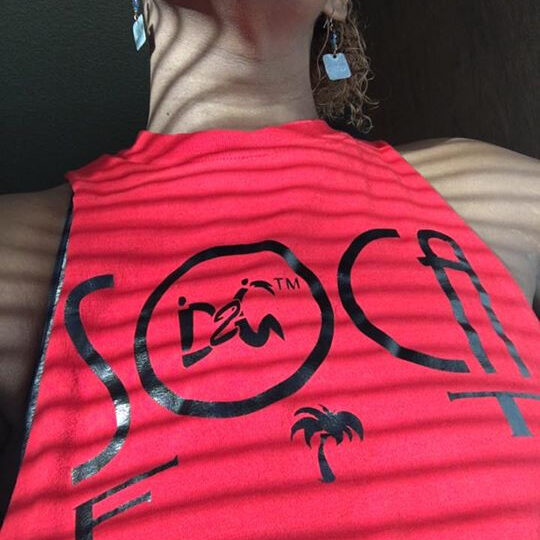 The Programs
This EXPLOSIVE dance fitness program was created by D2G Fitness owner Erica DeGourville-Reyes, dedicated to the beautiful and energetic sounds of Soca Music. This program combines high cardio, toning and fun, easy to follow dance moves to gain proven fitness results. Music is masterfully mixed by Trinidadian native DJ, and easy to follow choreography, designed to keep you moving and sweating to the sweet sounds for a full hour.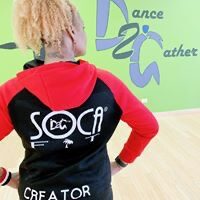 The Music / Culture
Soca is music derived from the Caribbean islands of Trinidad and Tobago. The sound is unmatched and unforgettable. More than that, it is a culture rich in diversity and inclusion. The sounds are melodic and deep in African, Indian and Funk beats. Soca is the Soul of Calypso music. This music has spread across all of the Caribbean islands since the early 1970's and continues to spread around the world today! When you hear it, you have no other choice but to move your body to it and feel GOOD!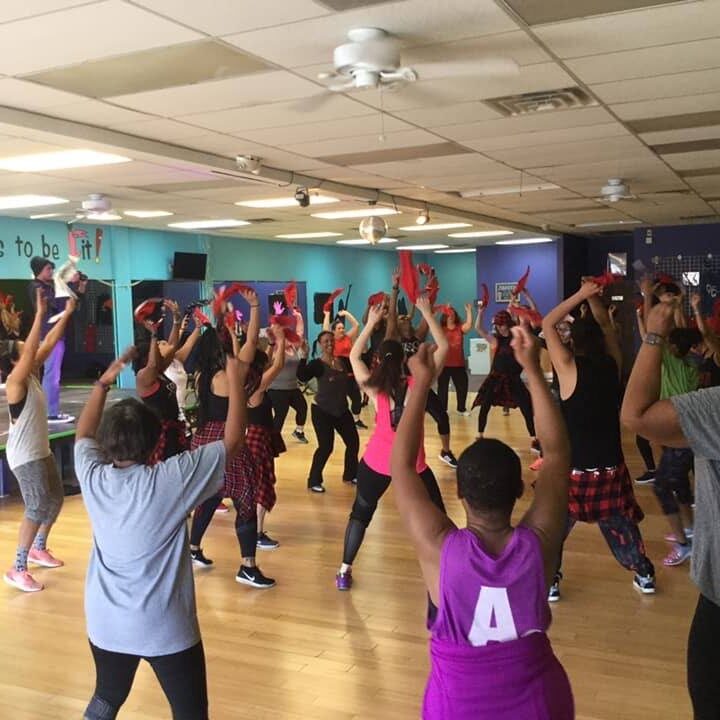 The People
This program is open to all sizes and abilities. The music is freeing and the results are astounding. Be ready to move and wine your waistline with no judgement. Every class is filled with excitement, passion and FUN!
D2G SocaFit
BECOME AN INSTRUCTOR
Click HERE to begin your On-Demand training
Ignite your Soca PASSION
What does it take to be a D2G SocaFit® Instructor? Great question!
A D2G SocaFit® Instructor is someone who is passionate about dance fitness and helping others succeed in their fitness goals. They want to feel connected to their students and WANT to grow together in their goals. If you are willing to put in the time to do this, then YOU are ready to become a D2G SocaFit® Instructor.
A full day is spent learning about the music and culture of Soca. Understanding the origins and finding the passion within to bring to life for a class. The instructor in training can feel confident in knowing they will walk away with:
Soca History
Mechanics of the class
Importance of the structure to the class
Understanding different Soca genres (Power, Groovy, Chutney, Afro…)
Top moves used in the choreography
Site links for music and choreography
Marketing material and support
Welcomed into the Soca FAMALAY
Click HERE to begin your On-Demand training
Jump In!
Check in for the latest instructor training in your area.
FIND OUT MORE
D2G SocaFit
CLASSES & EVENTS
D2G SocaFit
HOST A TRAINING
SIGN UP TO HOST A TRAINING