COVID-19: Some classes may be interrupted due to COVID-19 situation. Please contact the instructor or facility to confirm class date and time.
D2G Fit
Current Classes
View our current class list. Create your own profile, sign in to your account and sign in to classes.
CLICK HERE
D2G Fit
Pricing
First Class FREE
Choose any one of our classes for the first time and experience it FREE *Aurora/Denver Residents ONLY
Get Started
Packages
Buying a package helps to save money on each visit
Get Started
Unlimited Options
Choose any one of our unlimited options
Get Started
Sign up for an automatic withdrawal each month for 12mos and receive unlimited access to our virtual platform. Attend classes live in the park, access on demand videos and more.
Special events are priced separately. Discounts are available for teachers, seniors, and military.
D2G Fit
FAQS
With the effects of COVID-19, we have closed our physical location and are conducting classes virtually and in Olympic Park on indicated days (weather permitted). Please see the Home page for the full schedule and links.
Wear comfortable clothes and shoes. You will want to wear different shoes than what you wear on the street for your safety. Since you will be "dancing" you want to be able to have comfortable sneakers that are different from running shoes (as they grip more so to the floor than being able to pivot). Bring a towel and water as you will definitely need it!
The beauty of these popular dance fitness programs is that it is open to everyone and comfortable enough to follow. You go at your own pace-it's not a competition 🙂 The more you come the more comfortable with the moves you will feel.
keep track of our amazing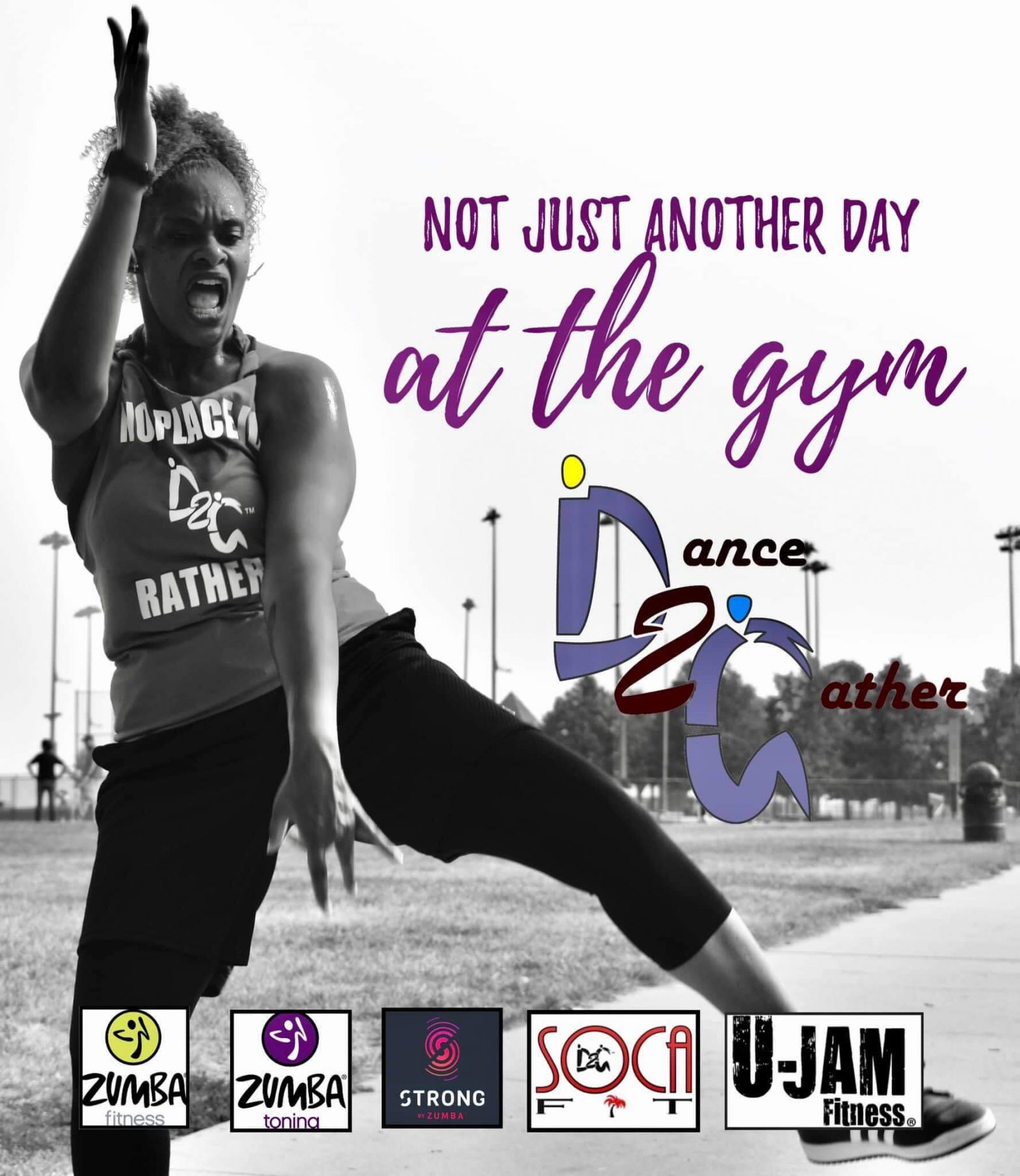 Jul 4, 2021 at 09:00
D2G - Freedom Celebration
Join us for our annual celebration on July 4th. We will be at Olympic Park LIVE and broadcasting through Zoom
SIGN UP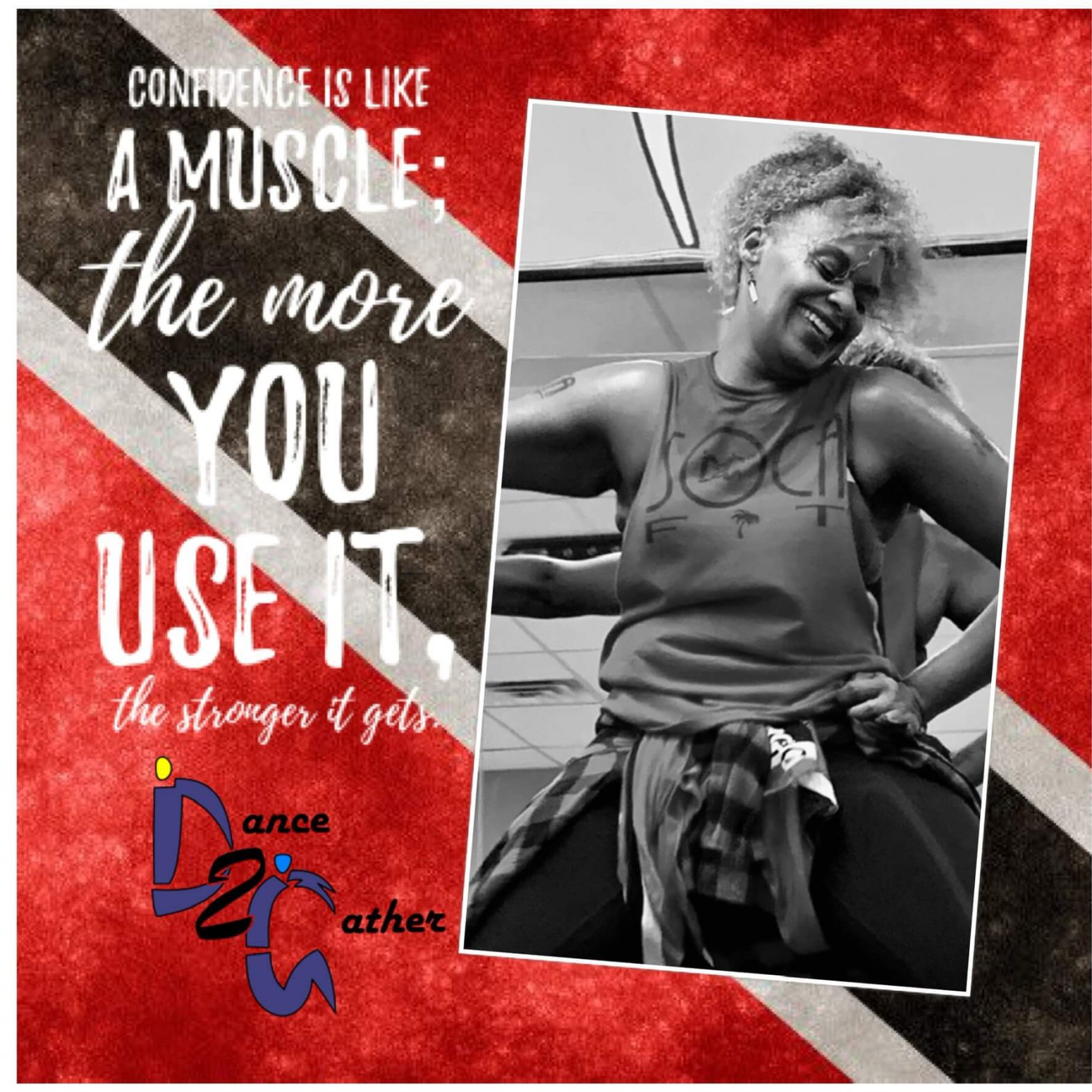 Mar 25, 2021 at 09:08
Classes in the Park
Join us in the park live (limited space) on these special days and times.
SIGN UP