Using Dance 2 Gather the Masses to Be Fit!
Let's Get Started!
View Schedule
Calendar
Classes Streamed Live and On Demand!
Drop in or be a part of any of our class packages to experience live classes streamed virtually. Get in our Unlimited Pass and experience live classes AND our video-on-demand library.
Learn More
Price Table
Exclusive Packages Available
D2G Fit
ABOUT US
Premier Dance Fitness Provider
We're not your ordinary dance fitness provider. We bring you the BEST Dance Fitness Programs with the highest of quality instructors and unmatched energy and passion.
Featured on 9News and the Denver Post for our outstanding achievements in high-quality Zumba® Fitness classes and community events, D2G continues to break the mold and deliver innovative dance fitness experiences throughout the state of CO and beyond.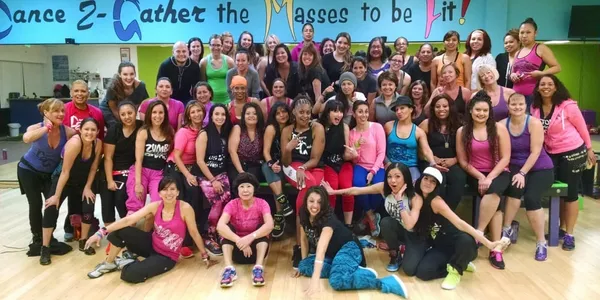 Beyond Fitness
Owned and operated by Erica DeGourville since 2010 with the help of her awesome family and friends, they have built an amazing atmosphere of togetherness in the name of health and happiness. You will not only get a workout but you will be coached on nutrition with the latest health info.
No cookie-cut boring routines, each class is unique but stay true to the program's formula that has proven results. All levels of activity are welcome as you are in control of your workout - we facilitate your progress. All ages and abilities are welcomed.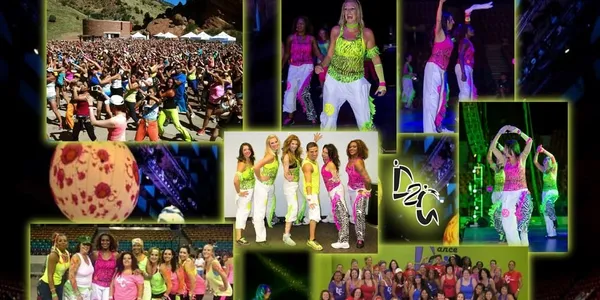 Your Success is Our Goal
We understand that adapting new fitness habits is difficult and often fails. Dance Fitness allows you to have FUN while hitting your goals. Our goal is to change your view on fitness so that it becomes part of who you are and your lifestyle. We strongly believe that if you practice healthy habits, you will be able to obtain a healthy lifestyle.